Meet Your Max Race Report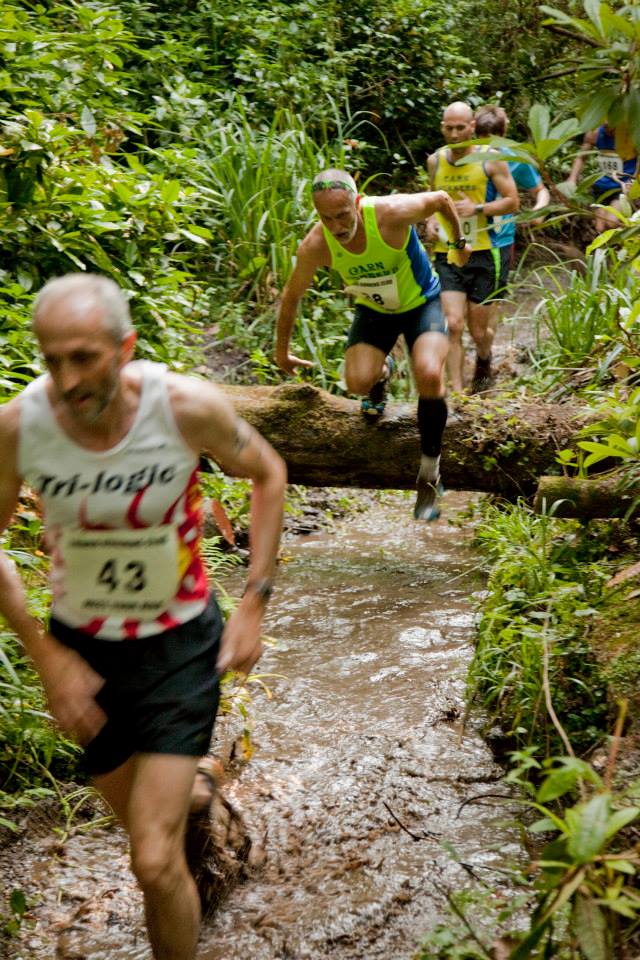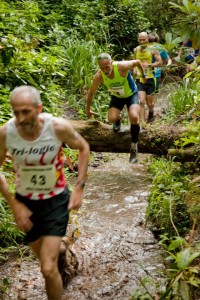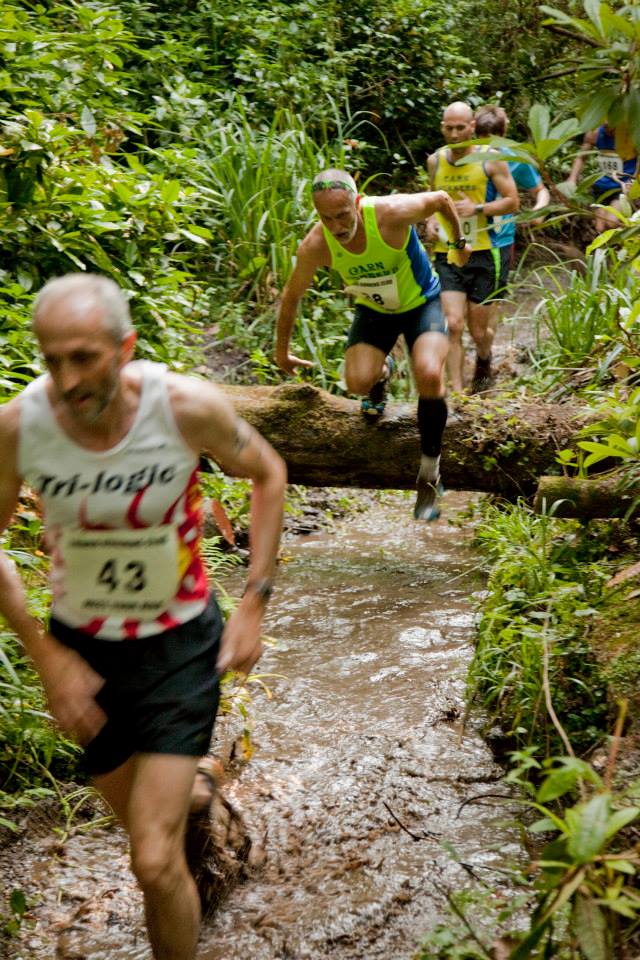 Wednesday evening saw a healthy contingent of Carnies at Truro Rugby Club for this year's Meet Your Max. We had more than enough runners for both a men's and ladies's team so we awaited the start with anticipation. As the race narrows down to a single lane track after the first road mile, the aim is to get out quicker than normal so as not to get held up in the woods. So it was no surprise to see the back of Paul Whear disappearing as Craig and I arrived at the woods well up in the field and, apart from me stumbling to climb the big log, we emerged from the wood and stream crossing neck and neck. The next 2 miles are flat and along side the river which allowed us to overhaul several runners before arriving in Malpas. Here the run turns nasty with a long climb of steps (83 according to the starter, which had magically grown to 117 according to the marshall at the bottom). Either way it reduced us to walking the majority. Then followed a long sweeping downhill before another long ascent. Following a nasty steep downhill section, we negotiated 3 fields, another short climb before finishing the 6.7 miles back at the rugby club.
Paul was first Carnie home in 2nd with myself in 15th and Craig in 18th. A short wait saw Jason R complete the team in 33rd. Steve Phillips was well under the hour in 58th with Barry Drew knocking minutes off his previous time here to complete the male contingent.
Helen Thomas was the first Carn Lady home in 65 minutes with Sarah Clemence a few minutes behind. Laura Millward, after her sterling efforts at the Classic Quarter only 10 days earlier completed the Carn contingent.
Overall a successful evening for the club with an overall 2nd and 1st male 45-49 for Paul, a 2nd male 50-54 for myself and a 1st men's team prize.
Mark Dorrell
[wpdm_file id=53]